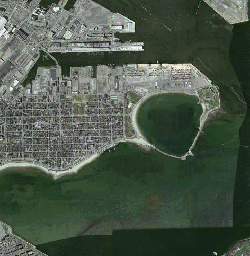 Great ride coming up this Sunday to Castle Island!  Meet us at the shop for 2pm for a lil' tune up and free air – we leave at 2:30 and will cover ~25 miles.  This ride is a mix of street and bike way riding and is a ton of fun.  We will get the full Boston experience as we check out Southie and Seaport, North End and get back to the shop via the Esplanade.
More detailed route can be viewed here:
http://www.mapmyride.com/routes/view/41638754
RSVP on the facebook:
https://www.facebook.com/event.php?eid=135660139849682
Woot!